Custom Fireplaces and Fans Create Efficient, Smoke-Free Resort Living
Earthcore Industries - Isokern and ENERVEX have a long-standing history of designing custom fireplaces and fans that deliver smoke-free ambiance, perfect draft control, and the highest efficiency in the industry. Even where there are complex, multi-story runs with lots of twists and turns, we've made multi-story building exhaust look easy.
One of our latest examples is the new Village Center Inn located at the base of Wyoming's Jackson Hole Mountain Resort. This luxurious residential complex has beautiful open-hearth gas and wood fireplaces throughout six stories.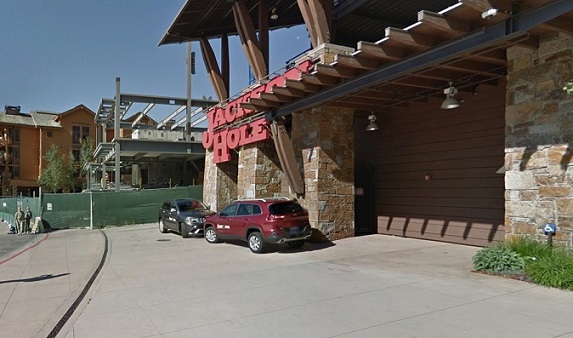 When the Village Center Inn opens this fall, the only 'twists and turns' causing trouble will be out on the slopes!
See how we took a very complex venting design and created a highly efficient chimney system which uses RS fans to prevent smoke and soot spillage while ensuring a perfect flame and effortless draft control.
Check out the details of this custom multi-story fireplace project with Earthcore, North Club LLC, Commune Design, Zaist Construction Management, and Mechco, Inc.
"Village Center Inn Ski Resort: Multi-Story Custom Fireplaces and Fans"