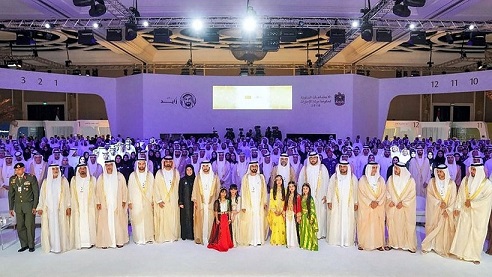 His Highness Sheikh Mohammed bin Rashid Al Maktoum Vice President and Prime Minister of the United Arab Emirates (UAE) and Ruler of Dubai honored 31 entities during the UAE Pioneers award ceremony, held on November 28 in Abu Dhabi. Three projects that ENERVEX was part of made the list, which recognizes leading companies, organizations and attractions across the UAE for their outstanding contributions to the country.
Created in 2014, the UAE Pioneers award is a pillar of the UAE's march to carry on the legacy of the late Sheikh Zayed bin Sultan Al Nayan – promoter of hard work in the service of the nation and the society. At the ceremony, Sheikh Mohammed said, "the people of the Emirates" are the biggest achievement and the late Sheikh Zayed bin Sultan would have been proud.
ENERVEX is honored to have been a participating supplier to three projects on the UAE Pioneers list:
THE LOUVRE (Abu Dhabi) "is a reflection of UAE principles of tolerance and openness."
Designed by Pritzker Prize-winning architect Jean Nouvel, the one-year-old Louvre Abu Dhabi is a museum rooted in universal human values – designed to represent the dynamic nature of the contemporary Arab world by uniting human creativity, cultures and civilizations.
Construction is impressive:
Dome was made with 7,850 aluminum stars, measures 180 m (591 ft) in diameter, and weighs over 7,700 tons. That's just the roof!
Construction on a dry dock made from 503,000 cubic meters of sand. They later filled the pools surrounding the museum with water for effect.
Has its own marina for private yachts, and a jetty for water-taxi service.
ENERVEX supplied The Louvre with three condensing Fulton boilers as a backup to the heat pumps they use to maintain humidity. We also added several ENERVEX EPS1 chimney sections to connect to a flue dilution system.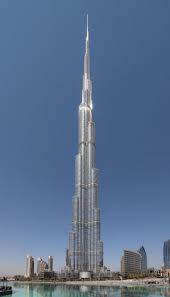 BURJ KHALIFA TOWER (Dubai) "put the UAE on the global map" for being the highest skyscraper in the world.
Located downtown Burj Dubai, a 500-acre mega-development by Emaar Properties, the 2,716 ft (828 m) Burj Khalifa Tower is the world's tallest structure. Formerly Burj Dubai Tower, the Burj Khalifa was designed by Adrian Smith and Skidmore, Owings and Merrill in Chicago. The mixed-use tower features the world's first Armani Hotel Dubai and Armani Residences, alongside corporate suites, residences, retail and leisure facilities.
ENERVEX is a long-time supplier of fan systems to Armani Hotels. We supplied a total of seven mechanical draft systems and fans to exhaust steam boilers and water heaters used in Burj Khalifa's laundry facilities and other applications. Heating appliances exhaust via six chimney flues, each with an integrated inline mechanical draft system. Chimney flues run horizontally through building, terminating to the outside via sidewalls and through the ground for aesthetics.
These systems provide ventilation to the mechanical room by maintaining an air exhaust rate while controlling the chimney flue draft, as well as the combustion air intake.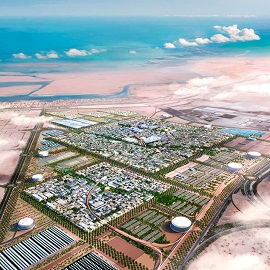 MASDAR CITY "is a sustainable city that uses renewable energy, as well as harboring an international renowned research facility for climate change."
Masdar City is a pioneering hub of knowledge and commerce designed to unite businesses, academic institutions, restaurants, residential facilities, and much more. Signature tenants include: Emirates Nuclear Energy Corporation, Ethiad, General Electric, IRENA, Lockheed Martin, Mitsubishi, Schneider Electric and Siemens. When completed in 2030, Masdar City will be home to 50,000 residents and a base for another 40,000 commuters.
It's no wonder people want to live and work there; the City's sustainability initiatives have reported:
A 10-degree Celsius reduction in perceived temperature,
40-percent less energy and water consumption over conventional cities of comparable size, and
2.5 million metric tons of CO2 displaced annually by Masdar projects
ENERVEX designed and supplied an exhaust system for a Masdar City engine test plant.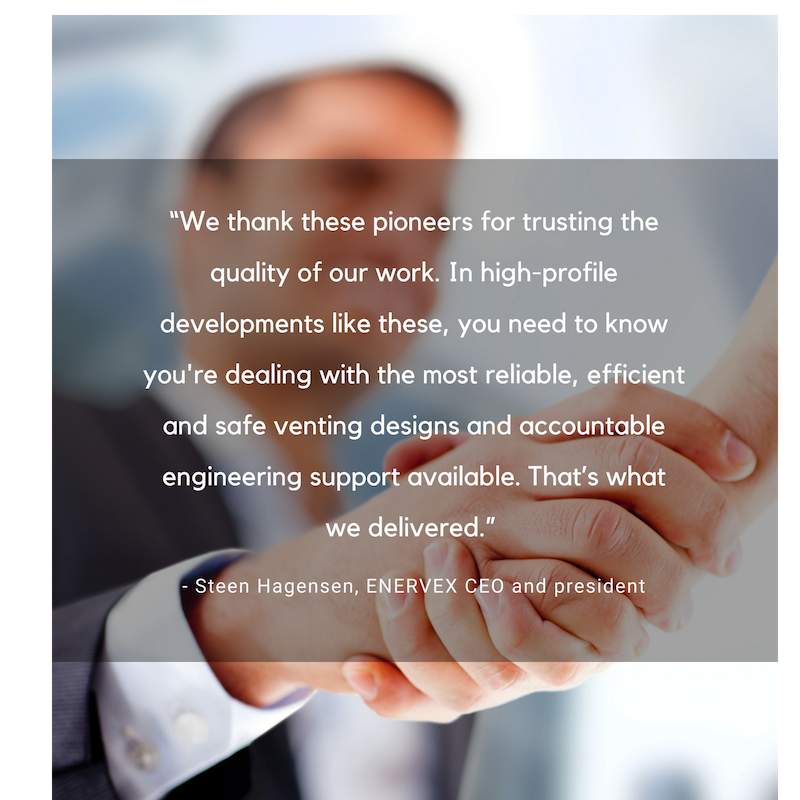 READ MORE:
About UAE Pioneers
About other ENERVEX projects.