Last week I blogged about the construction economy in 2017 and several economic changes expected to impact the success of commercial venting projects in coming years -- including new investment areas, the labor shortage, and materials pricing. Because of these changes, engineers and contractors must be hyper-aware of the long-term economics of their investments. Now more than ever.
Today I want to wrap up the year by highlighting some of the investments we made in 2016 to ensure we are delivering the most cost-effective commercial venting solutions on the market. Then I'll highlight some examples of the year's top projects where we made this happen.
Investments in draft control products, people and processes
This year we added a bunch of new chimney draft control products that are UL listed. We are – in many cases – the only manufacturer taking this step so that customers' investments remain safe and financially smart, both today and years from now.
So what's new?
In order to make these improvements happen, we expanded our employee base by 70 percent this year in the areas of fabrication, shipping, assembly line, control, engineering and technical staff. We also added new equipment, including a fiber laser cutter, flange roller, and lathe.
Top commercial venting projects of 2016
Constellation Energy for Newark Housing Authority - Newark, NJ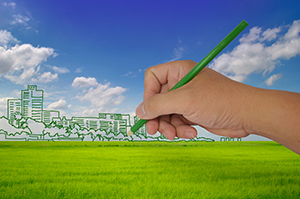 This project brings a $35,000 annual energy savings with no upfront capital expense to The Authority:
Reduces energy and heat loss at a 236-unit residential facility
Products: VHX stack Economizer and Heat Exchanger, HRC80 economizer controller, EBC31 modulating pressure control and IPVB inline Power Venter
Decentralizes boilers and replaces boilers built in 1939
Boiler controls provide outdoor air reset to eliminate much of the waste, improve pressure control, and alleviate overheating and heat loss
The VHX condensing stack economizer turns sensible heat and latent heat from exhaust and water vapor into water which people can use
In the first year, this draft control solution will save 109,420,000 gallons of water; 7,512,716 kWh of electricity; and 1,259,253 Therms
It will also minimize the creation of pollutants equal to turning off approximately 31,154 100-watt light bulbs for a year; eliminating the average daily use of water for 2,800 people; removing 2,800 cars off the road each year; and planting 76,212 trees each year
Total carbon footprint reduction: 16,596 tons of CO2 per year
The Third Man Vinyl Pressing Plant - Detroit, MI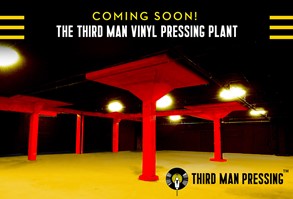 Jack White's retrofit job at Detroit's new 4,000 sq. ft. brick-and-mortar store located in the city's hip, economy-pumping Cass Corridor:
A stack/chimney retrofit project
Custom wraps were provided with the customer's logo on the stack
Completed with ENERVEX Michigan Rep Bill Dunn
Installed by Detroit Boiler Co.
Detroit Event Center / Little Caesars Arena – Another Detroit project with Bill Dunn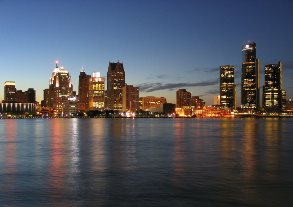 This $650 million sports arena project is the future home to the Detroit Red Wings, opening in Sept. 2017:
Frito-Lay – Ft. Worth, TX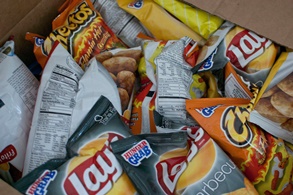 A retrofit upgrade of this 120,000 sq. ft. facility will create Frito-Lay's seventh 'highly-automated facility' in the U.S. and the largest one built to date. Additionally, the project gives the company a $600,000 tax break:
As these customers can tell you, it's crucial to remember there are many factors driving overall ROI, not just initial cost. Keep this in mind when you budget for next year, and let us know if you'd like help evaluating the potential long-term value of your commercial venting solution. We can calculate projected savings and show you the difference.
And then there's 2017…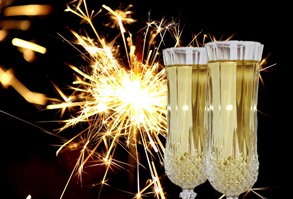 The great accomplishments in 2016 do not mean we will rest on our laurels.
To our customers and engineering reps, we thank you for another outstanding year. Our pledge to you continues… To invest in new technologies that help you effectively manage changes in the construction industry (whether bad or good), and deliver the best commercial venting design solutions on the planet.
Our expectations for 2017 are very high. With everything that's in process, we expect an even bigger growth rate than in 2016! Look for more new products, more tools, and more people as we continue our quest to be the market's first choice.
If ENERVEX has helped you in any way this year, please give this post a quick share to your contacts. Happy holidays to you and your families from all of us! Cheers!